Made from the highest grade of 22 momme 100% Mulberry silk, it's the most luxurious pillowcase you'll ever own.. This breathable, lightweight, silky soft material will leave your hair and skin refreshed, and dare we say glowing, every morning.
Your bedhead is no match.
GET READY FOR COMFORT
Why Bathpack's Silky Pillowcase?
Made from the highest quality silk

Your luscious locks will be soft & velvety

Helps your hair stay hydrated

Cotton cases will destroy hair

No damage, breakage, or mornings battling frizz.
Separating good hair from great hair.
IT'S ALL IN THE SILKIE
Why should I get a Bathpack silk pillowcase?
Made from 100% pure mulberry silk

Cotton pillowcases are the breeding ground for bacteria growth

Eliminates bacteria and allergens

Wake up feeling refreshed
UNLIKE ANY ORDINARY PILLOWCASE!
IT'S ALL IN THE FIBERS
We get it, you've tried everything to slow down the aging process and keep your face smooth. Believe it or not, your pillowcase may be working against you.


The Bathpack Silkie is unlike any ordinary pillowcase. It's gentle on your skin and doesn't pull or stretch your face. It also fights wrinkles and those unsightly sleep creases so you can wake up looking smooth and refreshed.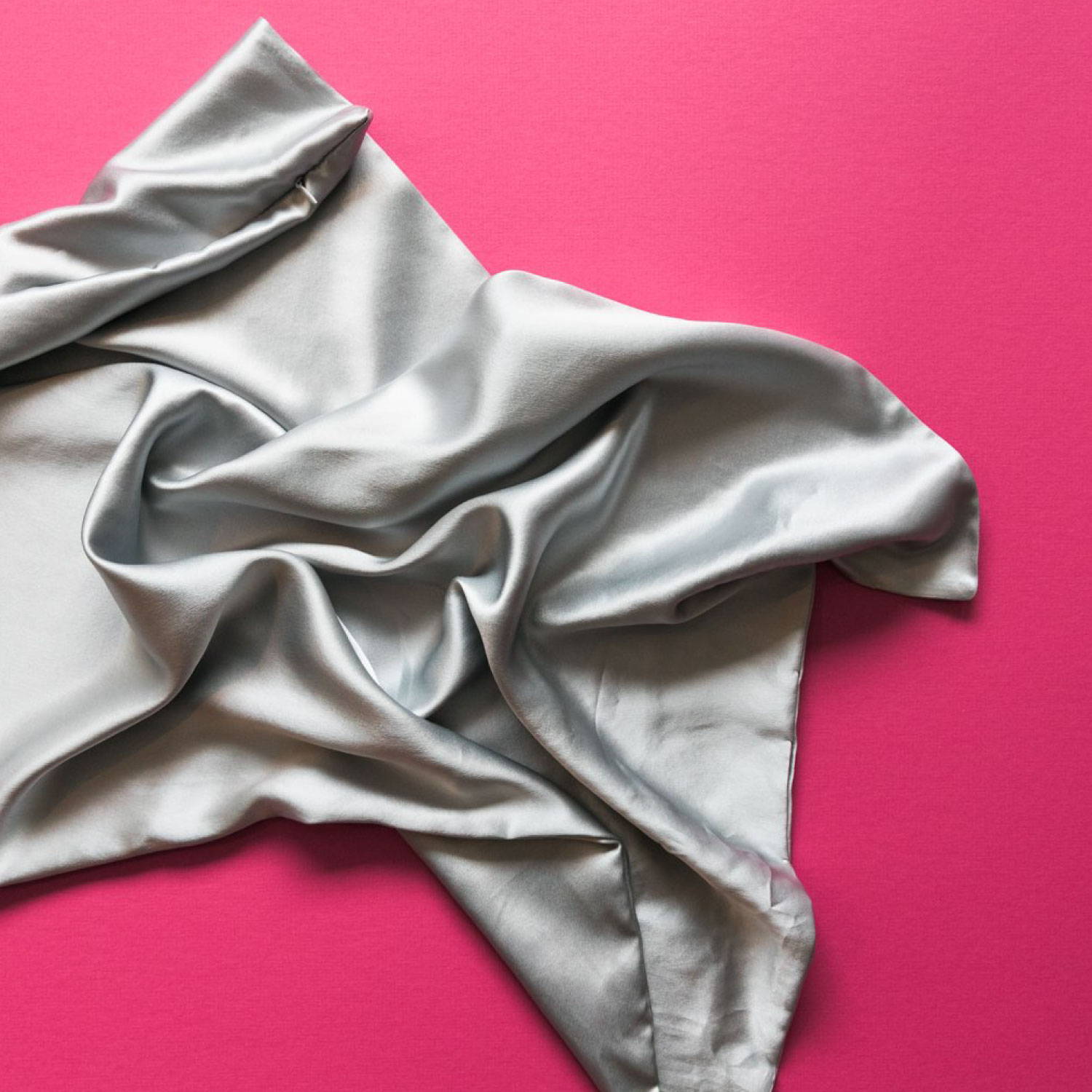 "Wow! Just wow. I couldn't believe the price, I literally paid twice as much at Nordstrom for a similar product and it's great BUT Silkie's quality feels better and I'm totally addicted! Great price. Fantastic product."
~ Andrea B.
"I ordered 10 of these for myself and my girlfriends! It feels amazing, and it makes your hair so soft and manageable! I own a salon and plan on giving this product to each of my new extension clients, so they have an amazing product to keep their hair in great shape!"
~ Allie L.
"My hair is long, with golden waves and can be hard to brush up. This is the first thing I have tried that actually works to get the horrible bed head rats nest of tangles out! I will recommend this to everyone!"
~ Jenifer S.
"My hair has been begging for something like this before I brush hair in the morning. My hair isn't nearly as hard to manage when I wake up."
~ Janae H.